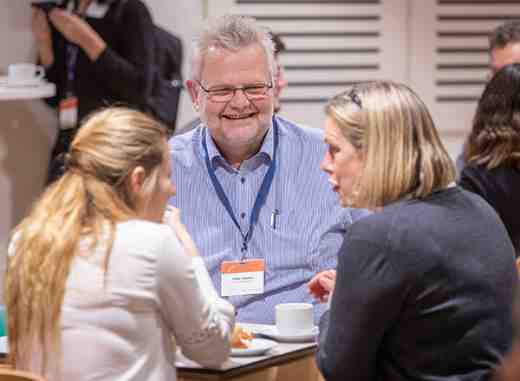 ELIXIR supports cross-sector exchange by creating opportunities for networking and building partnerships that foster a flourishing innovation ecosystem.
The ELIXIR Knowledge Exchange Scheme (EKES) covers travel and accommodation expenses to give ELIXIR members (individuals or teams from one institute within ELIXIR) the opportunity to spend time on site at an industry partners' facilities. The ELIXIR members will work on a collaborative project or host workshops either at academic or at an industry partners' facilities.
Applications must be made jointly by an ELIXIR member and their industry partner. See the Detailed Information about the 2019 EKES Open Call for details of the application process.
If you are in industry and would like an ELIXIR partner to work with on a project then contact Katharina Lauer (ELIXIR Industry Officer, details below).
A new open call for proposals will be published shortly.