The Tools Platform helps communities find, register and benchmark software tools. These tools help researchers access, analyse and integrate biological data, and so drive scientific discovery across the life sciences.
We maintain information standards for these tools, and produce, adopt and promote best practices for their development. We also:
connect tools and data services
link tools to training materials
make it easy to download, deploy, and benchmark tools for performance
put tools in the context of the common workflows in bioinformatics, including container technologies and Galaxy.
We are integrating and cross-linking the core products of the Platform (bio.tools, BioContainers and OpenEBench) to other ELIXIR resources, such as the training resource TeSS.
What the Platform does
Helps life scientists find, deploy and benchmark software tools, including workflows.
Helps software providers and developers better describe and develop software tools and integrate them into workflows.
To achieve these goals the Platform is split into four tasks:
1. Packaging containerisation and deployment
Leaders: Salva Capella-Gutierrez (ELIXIR Spain), Björn Grüning (ELIXIR Germany)
Goals:
To maintain and improve the BioContainers infrastructure (Yasset Perez/Björn Grüning/Olivier Sallou).
To develop an integrated "Tools Platform ecosystem" (Björn Grüning/ Piotr Jaroslaw Chmura).
To foster and evolve community participation and community workflows (Frederik Coppens /Hervé Ménager).
2. Performance benchmarking and technical monitoring
Leaders:Salvador Capella-Gutierrez (ELIXIR Spain), Josep Ll. Gelpi (ELIXIR Spain)
Goals:
To establish, consolidate and extend the core ELIXIR Service for benchmarking.
To lower the benchmarking startup hurdle.
To provide basic tests of tool operability.
To alleviate re-implementation of abstractable workflows.
3. Registry of bioinformatics tool Information and identifiers
Leader: Piotr Jaroslaw Chmura (ELIXIR Denmark)
Goals:
To establish a network of thematic editors to improve bio.tools and EDAM through engaging with scientific expertise via ELIXIR Communities and ELIXIR Nodes.
To develop tooling for domain-specific bio.tools views for communities.
4. Software best practices
Leaders: Mateusz Kuzak (ELIXIR Netherlands), Allegra Via (ELIXIR Italy), Fotis Psomopoulos (ELIXIR Greece)
Goals:
To develop specific guidelines to help software developers to adopt and comply with the Four Open Source Software (4OSS) recommendations.
To train and promote software best practices and the 4OSS.
Measure, recognise and visualise adoption (longer term aim).
Leadership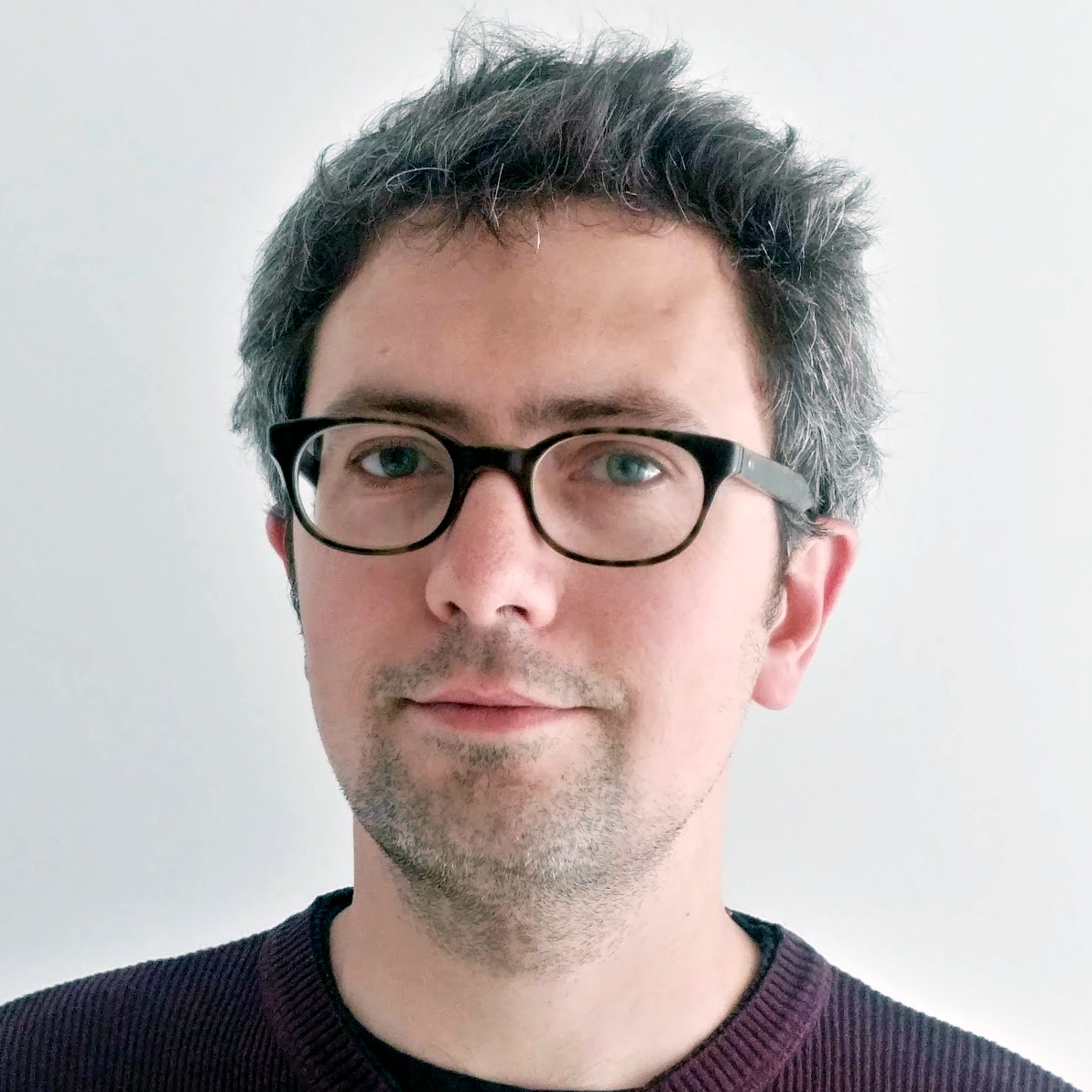 Find out more
Contact

tools-exco

[at]

elixir-europe.org

if you'd like to know more about the Platform's work.
The Platform is involved in outreach through workshops and international conferences. See 'Related events' below or the Events section for upcoming events.
View the list of Tools services offered by ELIXIR Nodes.
Ison J, Ienasescu H, Chmura P, et al. The bio.tools registry of software tools and data resources for the life sciences. Genome Biol. 2019;20(1):164. Published 2019 Aug 12. doi:10.1186/s13059-019-1772-6
Altenhoff AM, Garrayo-Ventas J, Cosentino S, et al. The Quest for Orthologs benchmark service and consensus calls in 2020. Nucleic Acids Res. 2020;48(W1):W538-W545. doi:10.1093/nar/gkaa308