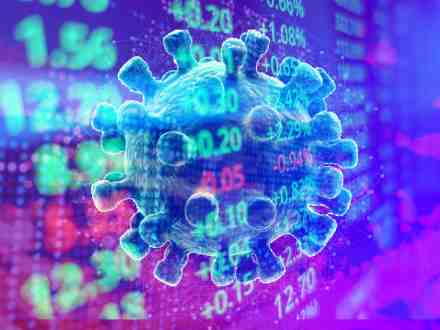 The Health Data Focus Group aims to be the incubator of ideas relating to health data and is ELIXIR's formal channel to organise this.
Health data includes
omics
clinical (structured and unstructured EHRs, and clinical imaging)
lifestyle/patient questionnaire
administrative
real-world wearables/mobile devices data.
All data will be anonymised/pseudonymised and consented for research. The collection of identifiable routine clinical data in healthcare systems are out of scope.
Goals of the group
Utilise anonymised/pseudonymised and consented health data for secondary research
Implement research results into healthcare settings
Evaluate the current situation across ELIXIR Nodes, identify the commonalities and gaps are in interactions across Nodes, platforms, and studies.
Provide best practices or recommendations on the management of FAIR Health Data, with infectious disease, particularly COVID-19 as a use case, in order to enable the access to and use of health data across Nodes after surveying existing initiatives inside & potentially outside ELIXIR.
Mailing list
health-data-focus-group [at] elixir-europe.org
Group chairs