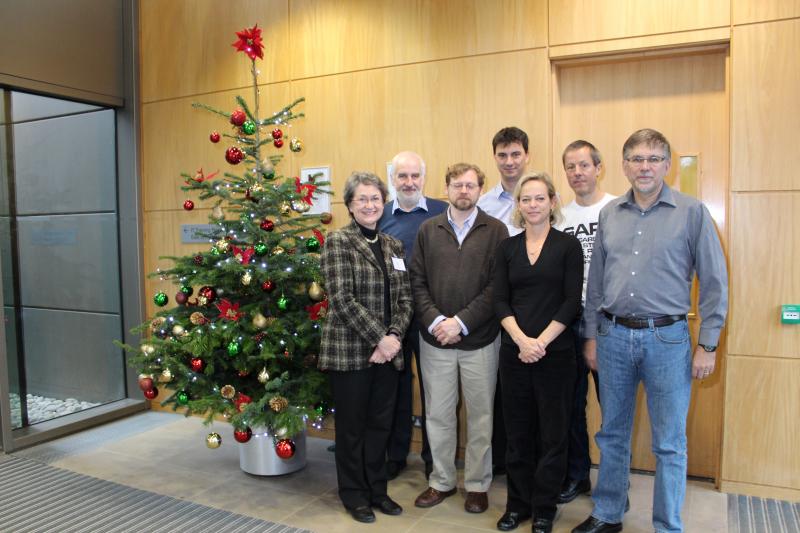 The ELIXIR Scientific Advisory Board (SAB) held its first meeting in December 2012. At the meeting, Dr Robert Gentleman of the biotech company Genentech was elected to the Chair, with Professor Gunnar von Heijne of Stockholm University elected Vice Chair.
The purpose of the meeting was to review the ELIXIR Node Applications, which had been submitted by ELIXIR Member States during autumn. The SAB has now submitted its comments to the Head of each ELIXIR Node and the ELIXIR Interim Board. Representatives of ELIXIR Nodes will now meet in Amsterdam in March and on the agenda will be the SAB review and how to begin the work of integrating services.
The SAB commended ELIXIR on its remarkable progress to date and looks forward seeing the infrastructure develop over the coming months.