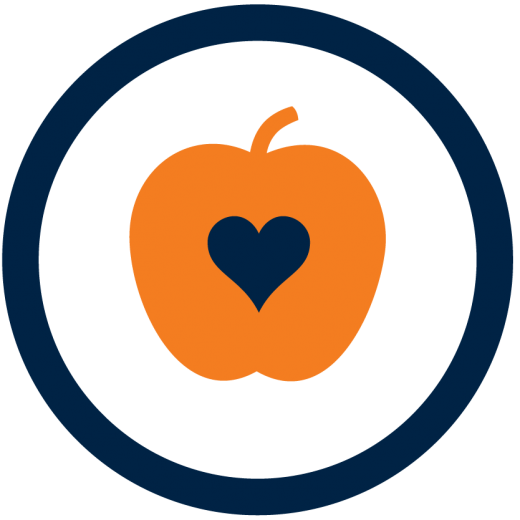 ELIXIR is tackling a novel discipline by establishing a new ELIXIR Food and Nutrition Community. This Community will bring together experts from across Europe who will drive the development of new guidelines and standards for researchers and developers who are providing solutions to a broad spectrum of problems.
While food production and nutrition are intrinsically linked, the scientific methods behind research in this area are broad and diverse: from plant, fungal or animal breeding, growth and development either in a laboratory or at field scale to the effect that these often-incremental changes can cause in overall health and disease in humans.
It is a bold ambition to attempt to integrate the data produced from these scientific disciplines and study organisms, let alone integrating the socio-economic data that is intrinsic to human health. Such challenges are why this Community is so necessary for the discipline. This new ELIXIR Food and Nutrition Community has already begun work: collating datasets, applying Findable, Accessible, Interoperable and Reusable (FAIR) data standards to a selection of data and developed tools that would be of great help to the research community. Its future work will build on these activities and create better ontologies, improved databases, data harmonisation, algorithms and tools for easy sharing and dissemination of the data to facilitate front line research.
Led by Jildau Bouwmann from the Dutch Techcentre for Life Sciences (ELIXIR-NL), the Community will strive to improve preventive health concerning food and nutrition, and use the consumer as a linking pin for supporting lifestyle interventions and healthy food patterns. An internal call is open to appoint additional Leads to the Community.
If you are interested in finding out more about this new Community and its strategic aims then please visit the Food and Nutrition Community webpage.